Feeling a disconnect with your partner?
Learn 5 ways to Grow Closer and Deepen Your Love.
Yes, relationships can thrive on simple ways to deepen attachment. The science of love shows us how we can turn withdrawal into deeper connection. Learn 5 ways you can help your relationship grow and flourish.
You've noticed changes in your relationship. You spend less time talking, enjoying each other, or relaxing together. More fighting, more distance, or more distractions are causing strain and anger. You've tried ignoring what's wrong and talking about what's wrong, but either way, you feel the same, or worse.
How can you help yourself and your relationship? 
Sign up to get a few free tips and find out. Get easy, private access to 5 helpful articles about how you can start healing your relationship now.
Discover:
How to talk with your partner when you're upset
What to do when work pulls you apart
What are those fights over little things really about?
Why do outside influences divide you and what can you do
10 Ways Healthy Partners Fight Fair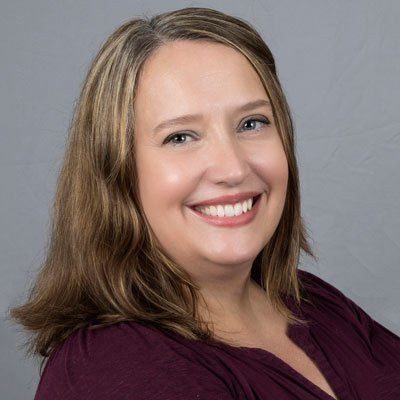 This series was written especially for you if you are in a committed relationship or marriage. These articles come with our support and best wishes to help you heal and deepen your bond.
Helping people build loving, healthy relationships is our passion.
We are here for you: 703-768-6240