Creating Connection Workshop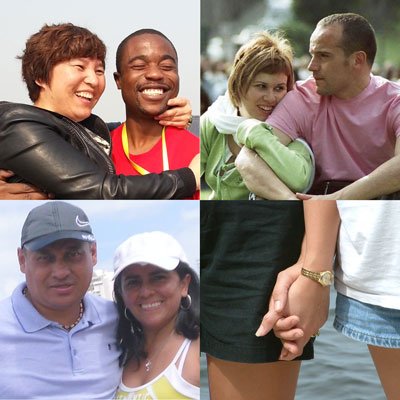 Couples Workshop
Join us to walk through seven proven conversations that calm conflict, improve intimacy, heighten happiness and emotional well-being.
Contact us with questions.
Learn the most successful relationship tools that stop pointless arguments and bring you closer.
Difficulties in any relationship can take a number of forms:
You've started keeping complaints or problems to yourself, because talking just seems to make things worse
The FUN has left; it's hard to remember when you relaxed and laughed together
Your requests for closeness are ignored
Your arguments have grown so bitter that now you're avoiding each other.
There has been an affair, emotional or sexual. Many marriages can be restored.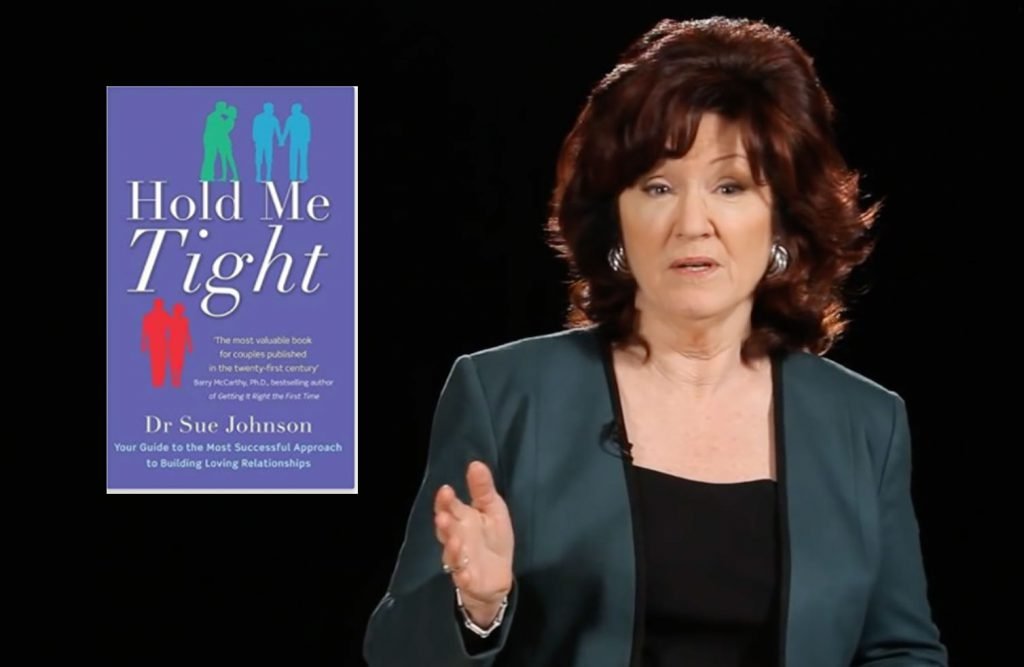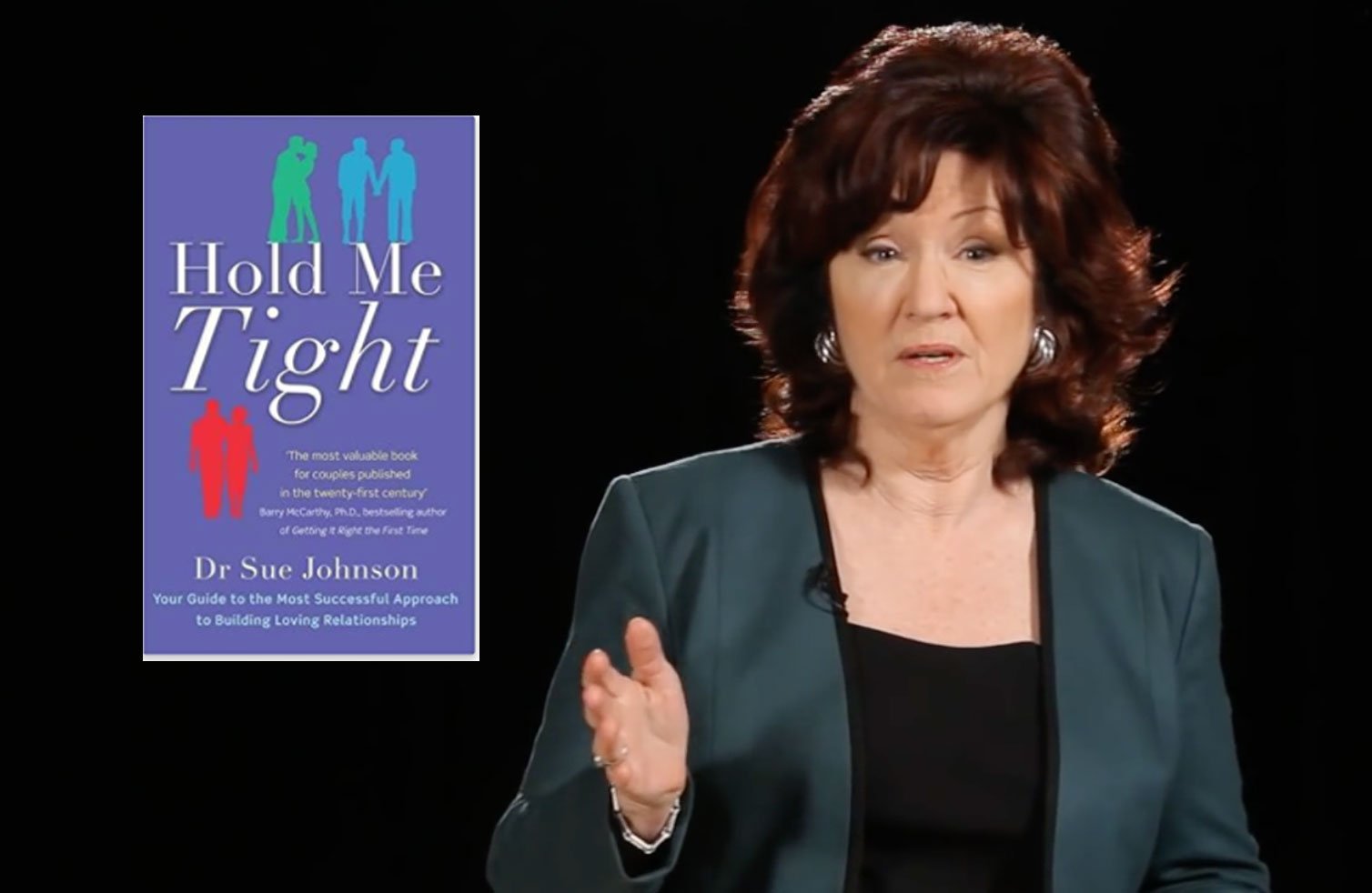 Our Creating Connection workshop is based on Dr. Sue Johnson's Hold Me Tight Program. It is a 16-hour educational program that helps couples strengthen their relational bond. The outstanding success rate of this approach has been heralded in scientific journals, the New York Times and Time magazine.
You will learn how to:
Break the cycles of frustration and loneliness in your relationship
Make sense of your own emotions
Learn about your partner's inner world
Create lasting trust and intimacy
Forgive injuries that destroy trust and safety
Deepen your romantic/sexual connection
During the workshop, you will be guided through seven transforming conversations that use the defining moments in love relationships to foster secure and lasting bonds:
Recognizing Demon Dialogues—Discover what your partner is really trying to say.
Finding the Raw Spots—Look into the feelings underneath the flash reactions.
Revisiting a Rocky Moment—Repair rifts and build emotional safety.
Hold Me Tight—Move into greater accessibility, responsiveness, and engagement.
Forgiving Injuries—Discover how to find and offer forgiveness.
Bonding through Sex and Touch—Discover how emotional connection creates great sex.
Keeping Your Love Alive—Become mindful about maintaining connection.
Frequently Asked Questions
Who Is This For?
This workshop is for individuals or couples who want to build healthier, emotionally responsive relationships. It is also a great start to marriage or a life-time commitment, and a useful supplement or precursor to couples therapy. For serious distress such as domestic violence, substance abuse or severe mental illness, other interventions should come first.
What Happens During Our Time Together?
The workshop uses text and videos to introduce concepts and demonstrate skills. Couples also have the opportunity to practice new conversations in private and receive coaching and support from us.
What About Privacy?
It's up to you and your partner to share as little or as much as you wish. Hearing from other couples is helpful. We remind everyone that what is shared in our time together should not be discussed outside of our group. Your own exchanges with your partner are done separately in separate rooms with complete privacy.
When Does It Meet?
The workshop meets over the course of a weekend from 9am-6pm both days. There is a one hour lunch break each day.
What size is the group?
Group size ranges from 3 to 5 couples.
What Do We Need To Prepare?
Nothing!
What are the Fees?
$650 includes two days of facilitated instruction, workshop materials, practice exercises (done in private with therapeutic support), and snacks. Payment plans are available.
Where Is the Workshop?
2560 Huntington Ave, Suite 302, Alexandria, VA 22303
I'm interested, what should I do next?
Contact us to find out about our next workshop or to ask questions.