Respectful, Confidential, and Effective Therapists Alexandria VA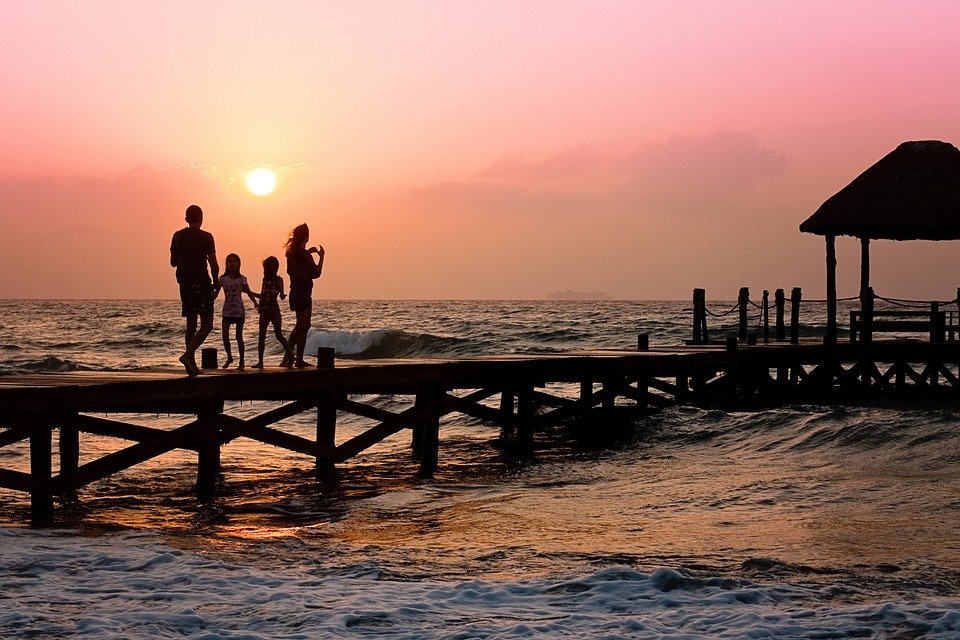 We are here to help you when:
You need someone to really listen to you
Life feels overwhelming and you wonder how to cope
You are dealing with pain from the past
You feel too distant from your partner
You see your child struggling to find friends or fend off bullies
Your teen is facing peer pressure or seems lost
You can make positive changes through the difficulties in your life.
At Mount Vernon Family Therapy, you can find the help and resources you need:

You can work with us as a couple, when you want to heal your relationship or help the bond between you and your partner grow healthier. Find out more about Couples Counseling and our Workshop for Couples.
---

You can work individually with one of our skilled counselors. All of us are skilled in finding the right mix of ideas and approaches for the issues you are facing. Find out more about Individual Therapy.
---

You can work as a family or as parents, when you want to make positive change in your life at home, or help a child cope with hardships that have become overwhelming.
When children need help or play therapy, our approach is always to work collaboratively with you as parents. Before any therapy with children, we first talk with you the parents about the treatment plan. Find out more about:
---

You have the option to participate in therapeutic workshops. These are private discussion groups, led by a professional counselor. You and fellow participants share experiences, and learn from and encourage each other. Find out more about Workshops.
---
Our Approach
Our counselors are trained to know and use more than one therapeutic approach. There is no one-size-fits all counseling method, and our counselors bring a deep understanding of diverse life experiences in addressing your concerns.
And when you are ready, contact us to find out how we can help you.
Serving Alexandria, Annandale, Arlington, Belle Haven, Burke, Fort Belvoir, Fort Hunt, Franconia, Groveton, Huntington, Hybla Valley, Mount Vernon and other Northern Virginia locations.
About Paying for Counseling
We know that therapy can be an unexpected expense in your life. Most of our clients find that their insurance will reimburse them on an out of network basis, as will Health Savings Accounts.  It's best to call your insurance company about your out-of-network benefits before starting treatment so there aren't surprises.  We will provide you with a session receipt (a Superbill) that contains all of the information insurance carriers require for you to submit for reimbursement on your own. 
 NOTE: MVFT is no longer affiliated with TRICARE. If you have TRICARE insurance, you cannot file for reimbursement for our services. Unfortunately, due to TRICARE's policies, if you submit for reimbursement, you and we are then bound by their contract.  Please let us know if you are a Tricare subscriber and we can discuss options.