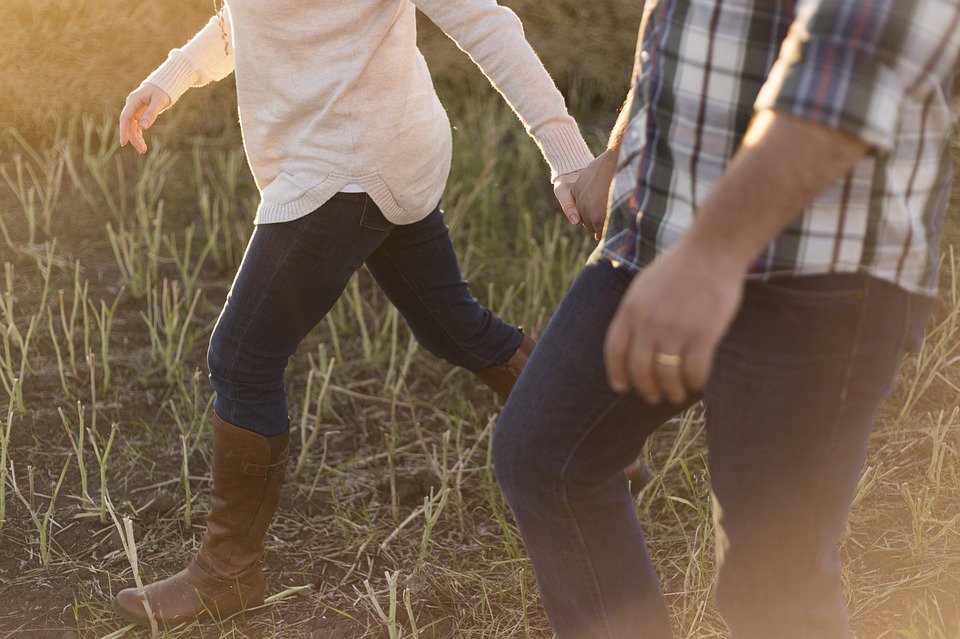 You've Found Expert Marriage Therapy and Couples Counseling Alexandria VA
Some couples feel trapped in a dance of disconnection. You don't want the magic of your love to fade away. But you wonder how you and your partner can stop the anger and respond better to each other's needs.
Your difficulties may come from fertility issues, divorce, an affair, loss or trauma, family problems, a new marriage, the birth of a baby, an empty nest, retirement, or something else.
Please know that you can heal your relationship and feel safe, close, and more loving again. Research shows that Emotionally Focused Couples Therapy helps couples 70 to 80% of the time. With new knowledge and tools, you can make positive, lasting changes in your life together.
---
Featured Couples Workshop
Creating Connection Couples Workshop
Do you find yourself wishing for a deeper connection with your partner? Find out if this proven program for couples, based on Sue Johnson's Hold Me Tight program, may be right for you. During expert led discussion, demonstration and private conversation, couples learn to understand each other better, and therefore, respond to each other in ways that feel supportive. One participant said the experience "felt therapeutic but not like therapy, and the balance felt just right."
---
How to Get Started
Contact us to find out how we can help you make the changes you want to see in your relationship.
Find out about working in private sessions, or in a couple's workshop.
Call us at 703-768-6240 — or get in touch easily online here.