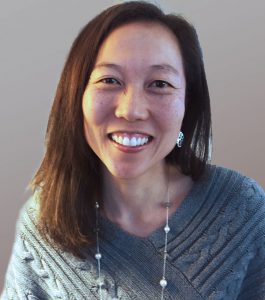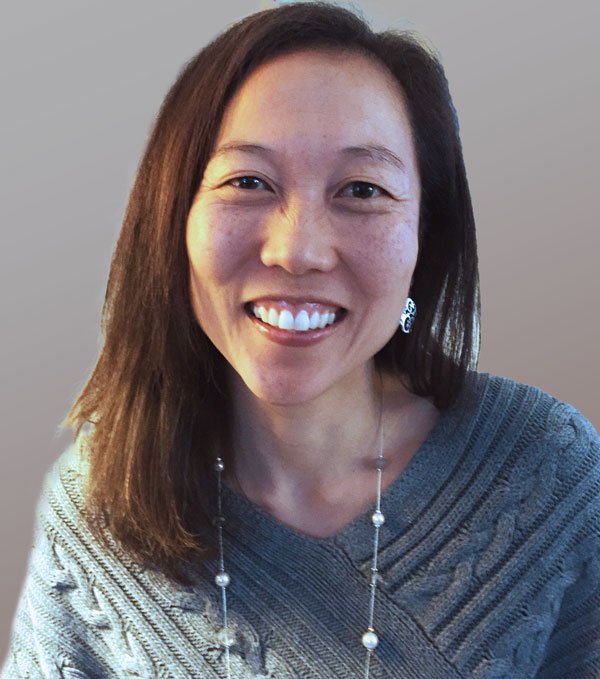 Kit works with adults, teens, couples and families. She helps clients use their strengths to make meaningful changes in their lives. Because healing often arises from strengthening the relationships we have with loved ones, she also concentrates on helping families and couples build trust and stronger connections.
Kit incorporates a variety of therapy techniques to meet the unique needs of her clients, including play therapy, cognitive behavioral therapy, and solution-focused therapy. In addition, she has completed specialized training in Emotionally Focused Therapy, which research has shown to be effective in deepening the bond between couples.
Kit has experience working with clients from diverse backgrounds dealing with a wide range of issues, including anxiety, depression, bullying, life transitions, substance abuse, grief, and couple conflict.
She earned her master's degree in marriage and family therapy from Virginia Tech in 2015 and completed her residency in marriage and family therapy at Mount Vernon Family Therapy.