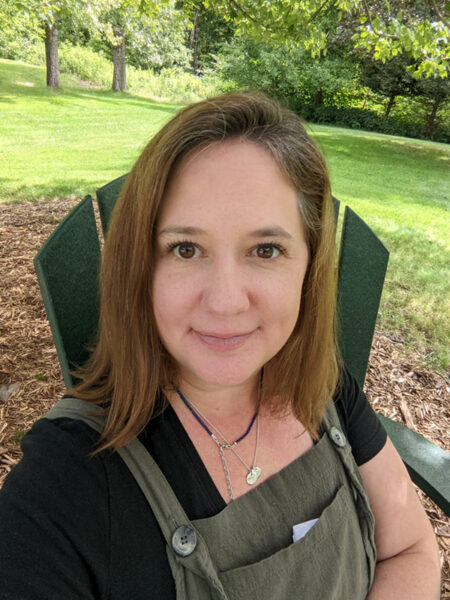 Kate Rossi is a licensed clinical psychologist with a passion to help people recover from binge eating and compulsive overeating issues. She is experienced working with anxiety disorders, mood disorders, and all eating disorder diagnoses. In addition she helps clients navigate life transitions, finding healthy ways to adjust to change.
She works mainly with individual adults and adolescents. Her approach is collaborative, working with each client to develop a personalized treatment plan to address concerns.
Kate uses an integrative perspective drawing from Cognitive Behavioral Therapy, Dialectical Behavioral Therapy, and Acceptance and Commitment Therapy. Kate helps clients gain insights about challenges to living a life according to their personal values and potential, so that they can develop strategies to improve well-being.
Kate earned her doctorate degree from the American School of Professional Psychology in 2014.  She completed her internship at The Emily Program in St. Paul, Minnesota.  She has worked with clients diagnosed with eating disorders at the residential, intensive day, intensive outpatient, and outpatient levels of care.  She also received training in eating disorder treatment at Children's National Medical Center in Washington, D.C.