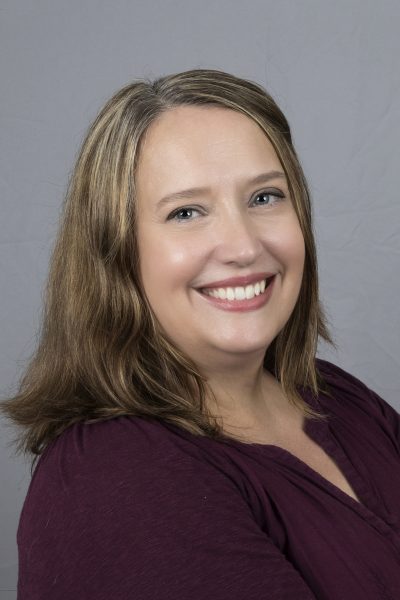 Jennifer is a licensed clinical psychologist and the clinical director of Mount Vernon Family Therapy. She works with kids, teens, and adults individually and within the family context. Jennifer makes treatment decisions according to each client's unique needs and goals using a range of evidence-based approaches.
Jennifer is an expert in the treatment of eating disorders (anorexia nervosa, bulimia nervosa, binge eating, avoidant restrictive food intake disorder ARFID) and anxiety disorders. She has received advanced training and supervision in Family Based Treatment (FBT) for eating disorders and Exposure with Response Prevention (ERP) for OCD. As a firm believer in the strength of families and relationships, Jennifer is passionate about providing intensive short-term caregiver coaching to teach parents & caregivers advanced skills to effectively support their loved one through emotion- or behavior-based challenges. She also offers clinical supervision for doctoral level practicum students.
Jennifer earned her Ph.D. in Clinical Psychology at Long Island University, Brooklyn Campus in 2005. She completed her APA approved doctoral internship at the Fairfax-Falls Church County Community Services Board. She has undergraduate and graduate teaching experience and is a member of the American Psychological Association (APA); Virginia Academy of Clinical Psychologists (VACP); Academy for Eating Disorders (AED), the International OCD Foundation; National Register of Health Service Psychologists; and Authority to Practice Interjurisdictional Telepsychology (APIT) under PSYPACT.