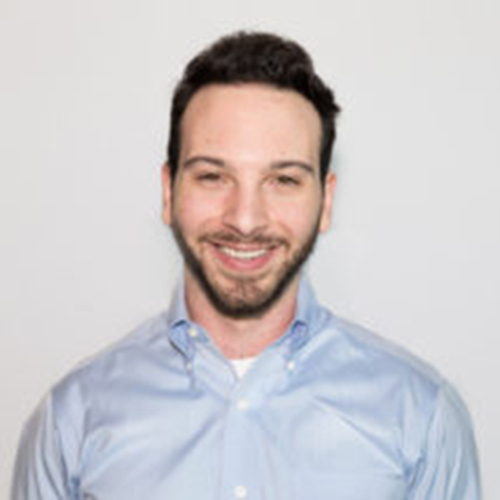 Daniel works with families, couples, and individuals. He sees clients with a diverse range of issues, such as relationship and communication problems, childhood/adult trauma, child behavioral issues, financial, school and work stressors, depression, anxiety, and addiction and substance abuse issues. He values creating a safe space through being warm, compassionate, validating, and empathic – his approach to therapy is strength-based, and he helps clients find ways to use their natural aptitude to work through their presenting problems.
Daniel uses techniques from Internal Family Systems (IFS), Bowen Family Systems Therapy, and Cognitive Behavioral Therapy (CBT), as well as Attachment Theory and psychoeducation to help clients strengthen their relationships and communication with family members and to reach their goals.
Daniel received his master's degree in Marriage and Family Therapy from Virginia Tech.