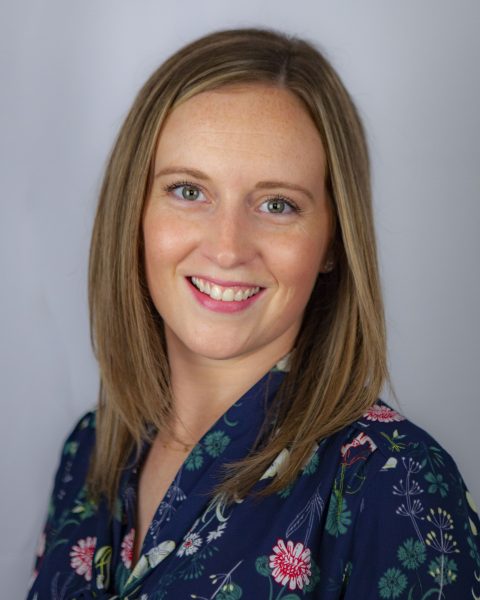 Colleen enjoys working with couples, families, and individuals (children and adults) to help strengthen their relationships and develop positive tools to manage everyday life. Her approach uses a variety of collaborative models that allow clients to explore their thoughts, feelings and behaviors and implement positive change. With couples, Colleen uses Emotionally Focused Therapy based practices to help deepen and strengthen relationships. With children, she uses non-directive and directive play therapy to help create a safe space for kiddos and their parents where they can explore their family dynamic.
Colleen brings her openness and curiosity to each person's inner world. She believes creating a non-judgmental and nurturing environment is a fundamental part of establishing a safe therapeutic relationship. Colleen sees herself as a collaborator when helping people explore different aspects of their relationships with themselves, their family, and their partners.
Colleen received her Bachelor of Arts in Psychology from Bradley University in Peoria, IL in 2008. She earned her Master of Arts in Marriage and Family Therapy from Adler University in Chicago, IL in 2015. Early in her career, Colleen provided counseling services for the Salvation Army. She also led relationship and parenting workshops there. Colleen has worked in private practice since 2016. She has been a member of the American Association for Marriage and Family Therapy since 2013.