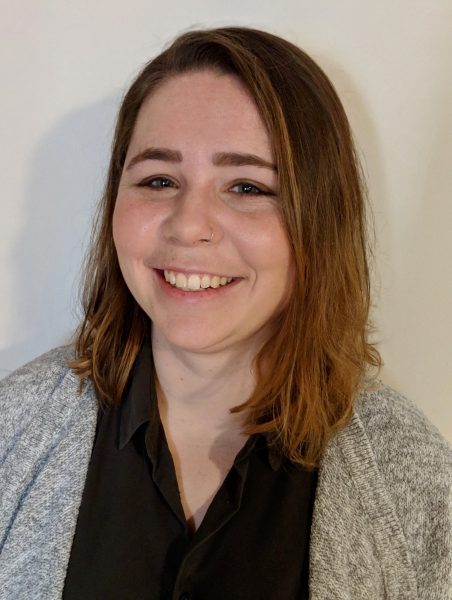 Caryn works with couples, families, adolescents, and adults. She supports clients through changes that will bring more self-compassion and connection into their lives, and ultimately use clients' strengths to help them reach their goals.
Using a variety of techniques, Caryn helps clients achieve desired change and growth. She integrates skills from cognitive behavioral therapy, acceptance and commitment therapy, and narrative therapy. Additionally, she uses Emotionally Focused Therapy for work with couples to help build trust and security between partners.
Caryn received her masters degree in Marriage and Family Therapy from Virginia Tech in 2018. She is a licensed Marriage and Family Therapist in Washington, DC, and is working to complete her residency in Virginia. She has previously worked in Community Services and taught stress management seminars to couples.